Results matching Invasive plants
Invasive plants are non-native species that aggressively crowd out other vegetation. This website designates invasive plants based on their behavior in Pennsylvania and the northeastern United States.
More information on invasive plants...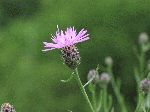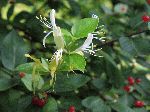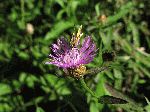 We started out as wildflowers from the bicycle trails of western Pennsylvania, but we've grown!